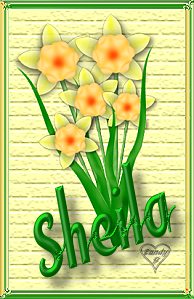 Auntie Candy made dis one for mine meowmie, dem is furry nice flowers. Meowmie likes da happy colors in it.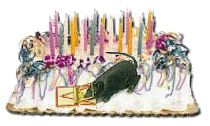 Dis fine cakie wiff da nice mouise camed from mine gude buds from da boys BB board. Fernando, Davy, Dorian & Sheik Ollie Babble. Fanks budz, diz is great.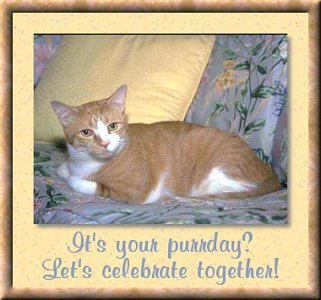 A luffly card from all mine furiends at "CLAW". Fanks mew guys, dis is sooo nice.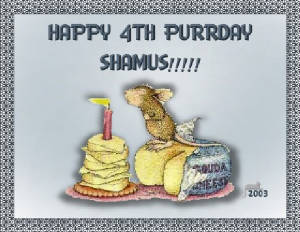 Dis from auntie Susan and da gang. So many mousies and cakies, yummy yum. I luff dis gifty , fanks mew guys.